For Steak and BJ Day, xHamster is offering a virtual private session with both!
xHamster will provide one lucky winner with a free private session with one of its leading VR Cam models on xHamsterLive, along with a gift certificate for a free steak dinner to follow.
Steak and BJ Day was developed nearly twenty years ago as the male equivalent of woman-focused Valentine's Day. No chocolate, no romantic restaurants — just steak and oral sex.
"We're in a unique position to help men celebrate Steak and BJ Day, whether or not they're in a relationship, says Alex Hawkins, VP of xHamster. "With the astounding reality of VR, our models can provide the virtual BJ to get the day off right. And to follow it up with a fine steak dinner? This is a true meat-lover's holiday."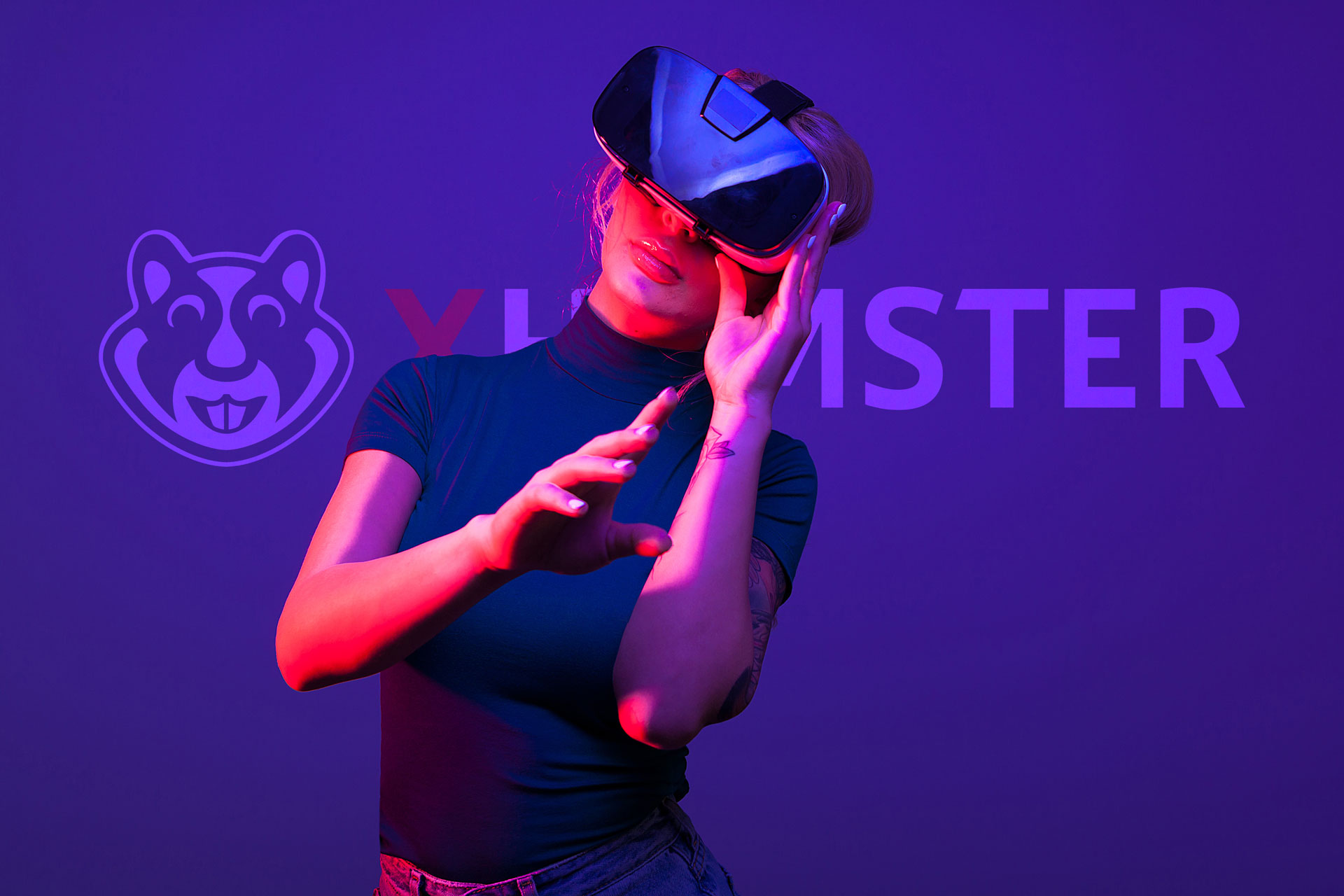 To enter the contest, xHamster users should tweet the name of the VR model they'd most like to spend the session with, along with the hashtag #steakandBJ2019 to @xhamstercom.
Users will have until Noon Pacific Time on March 15 to enter the contest. The winner will be chosen randomly.
Good luck!